Calling All Crypto Contributors!
Contribute to the growth & development of top crypto projects and earn crypto currency.
How it works
1) Apply to a community
Find a community that matches your skill-set and interest. Most communities accept ~10% of applicants.
2) Contribute and Share
Participate in challenges to build your reputation and get bonuses for referring other contributors to the network.
3) Earn rewards
You'll be able to earn both social capital and financial capital from the projects you contribute to.
Featured Communities
Blockchain Developers
We're building a token-curated community of Blockchain developers who are looking to get involved with top blockchain tools projects. Help build a more open Web by contributing your skills and talent to top projects looking for contributors to their projects.
Blockchain Enthusiasts
Here, we are building a community for the Blockchain Enthusiasts who are interested in connecting and talking to fellow enthusiasts about new projects, Whitepapers, dApps and recent developments in the Blockchain Ecosystem.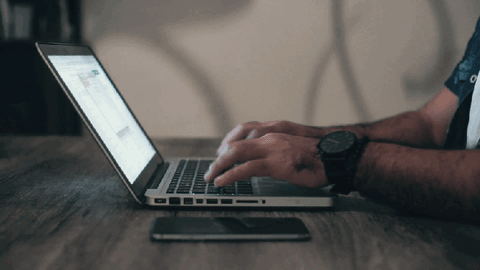 Crypto Writers
This community is a place to connect the top 10% of crypto writers/bloggers with the top 10% Blockchain projects. Project contributors are able to earn crypto from their content creation, and credibility as their work progresses to unlock access to a wider range of contribution opportunities.
Frequently Asked Questions
Do I always get paid for my contributions?
Some tasks are paid, some are not. Make sure to read the details of each task you choose to participate in for details.
Is there a limit to the number of contributions I can make?
No. There is no limit to the number of contributions you can make, except some contests are valid for one contribution/winner only.
Can I submit my own tasks for consideration?
Sure! Many communities allow you to submit your ideas for consideration for a reward.
How do I know if my referrals have converted?
You will be able to keep track of referrals in your dashboard.