Explore the Xpo Network
From de-centralized identity to digital trading platforms. Xpo is home to vibrant communities who are changing the way we work.
Featured Contributor Communities
Blockstack is a new digital ecosystem that users, not big Internet companies, control and users can move seamlessly.
Colu is a decentralised payment network which allows anyone to launch and distribute a community currency.
Cosmos is a launching pad for new cryptocurrencies, upgrades to existing cryptocurrencies & more.
Dharma is a generic, permissionless protocol for issuing, underwriting, and administering debt instruments.
Fysical is a protocol for the next data frontier, the physical world. With an initial focus on human location data.
Havven is a decentralised payment network and stablecoin. It allows anyone to transact using a stable cryptocurrency.
Featured User-Governed Communities
Blockchain Developers
We're building a token-curated community of Blockchain developers who are looking to get involved with top blockchain tools projects. Help build a more open Web by contributing your skills and talent to top projects looking for contributors to their projects.
Blockchain Enthusiasts
Here, we are building a community for the Blockchain Enthusiasts who are interested in connecting and talking to fellow enthusiasts about new projects, Whitepapers, dApps and recent developments in the Blockchain Ecosystem.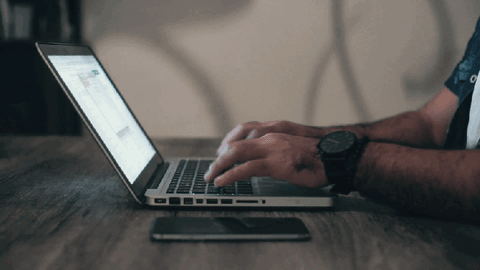 Crypto Writers
This community is a place to connect the top 10% of crypto writers/bloggers with the top 10% Blockchain projects. Project contributors are able to earn crypto from their content creation, and credibility as their work progresses to unlock access to a wider range of contribution opportunities.